Hardware Maintenance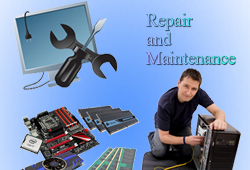 Imagine enjoying the simplicity of single-point IT maintenance accountability the next time you have to deal with frustrating - and often costly - hardware problems. The NIT Hardware Maintenance Services portfolio makes this a reality by offering a range of customizable IT maintenance and hardware support services for multivendor systems to help you resolve hardware issues quickly and conveniently. We can also manage your IT maintenance and support needs by drawing on our extensive infrastructure and deep technical expertise. Some of them have received brand specific training (Hp,/Compaq, IBM) in diagnostics and repairs. The are conversant with widely used system and application software.

Network Maintenance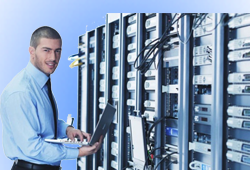 Our Engineers are technically trained with extensive experience with a proven tract record. There are specialist in LAN, Data Communication and components repair. The company is structured to support customer request through call control which acts as the interface between the customer and the field engineering/ work-shop/ outsourcing. The engineering department is organizing to two main teams – The work-shop team who handles repairs including board and components trouble shooting and the field team which services and repairs equipment on –site/ location. The field team includes LAN administration, cabling problems, trouble shooting and network software.
Outsourcing Services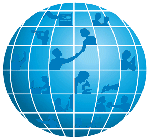 On-site help can be setup on client's site where there are large numbers of pc uses. This will help to outsource the support function if required.