D-Link Modem 2540u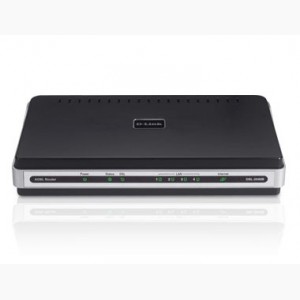 Prolink W/L Mobile 4g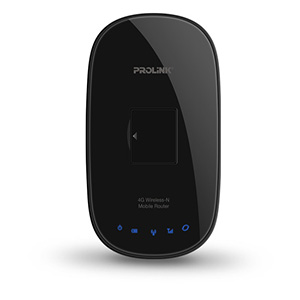 Prolink Dsl W/L 3.75g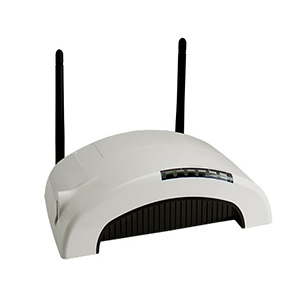 Specification

DSL-2540U ADSL router is an affordable
high-performance ADSL router
for home and the small office.
HIGH-SPEED ADSL2/2+ INTERNET CONNECTION
Latest ADSL2/2+ standards provide 
Internet transmission of
up to 24Mbps downstream, 
1Mbps upstream
Built-in ADSL interface,
4-port Ethernet Switch,
QoS and Firewall protection,
all in one single desktop box.



Specification

 requency Band: 2412-2483khz
 802.11b/g/n: Up to 150Mbps
 Data transmission: 802.11b: 1, 2, 5.5,11Mbps.
 Supports 3G/4G (UMTS/HSPA/HSPA+/LTE; CDMA/EVDO)
 Chip Antenna.
 1x Mini USB,1xStandard USB 2.0,1x Network connector.
 1x Power,Battery,1x WiFi,1x Signal Strength,1x NetworkMode
 Mini USB, Standard USB 2.0, Network connector 
 OS Supported. 






Specification

IEEE 802.11b, IEEE 802.11g Standard, IEEE 802.11n draft.
2T2R mode 
WEP 64/128, WPA, WPA2 
RJ45 — 5 ports (1 WAN/4 LAN),Reset button,
WPS button, SMA connectors, USB.
Antenna Connector Dipole (2dbi) — 2 
802.11b: 1, 2, 5.5, 11 Mbps
802.11g: 6, 9, 12, 18, 24, 36, 48, 54 Mbps 

Warranty 3 Years
Our Products